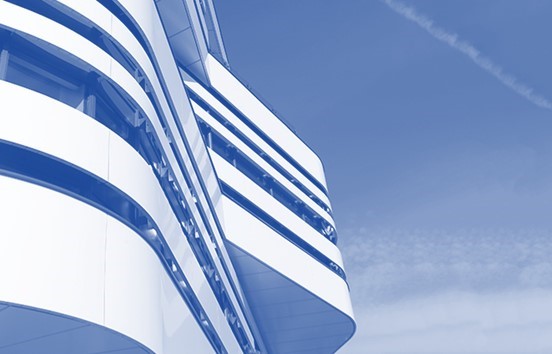 The 13th Annual Postgraduate Research Conference 2021 will take place on Wednesday 1 December, 09:30 – 16:00 and the call for abstracts is now open.
The conference is a great opportunity for postgraduate researchers to showcase and promote their research to the BU community whether they have just started or are approaching the end of their journey at BU.
Attending the conference is a great opportunity to engage and network with the postgraduate research community and find out more about the exciting and fascinating research that is happening across BU.
For our 13th Annual Postgraduate Research Conference we will be hosting oral presentations via Zoom, showcasing research posters virtually on the website and the research and Faculty blogs and will have an on campus hub during the conference in the Fusion Building.
For full details on how to apply see the links below.
Closing date 09:00 Monday 1 November 2021.
Registration to attend will open in November, all members of BU are welcome!
For any questions please email pgconference@bournemouth.ac.uk and a member of the Doctoral College conference team will get back to you.