Produced by James
Placement
BA (Hons) Communication and Media
Leaving 2021 behind and beginning a new year is something that many students have been looking forward to. 2021 was heavily impacted by the Coronavirus and changed many things about university life. However, there was still many enjoyable activities and opportunities that were available for students. One event that I took great pride and enjoyment in undertaking in 2021 was the Bournemouth half marathon. This event is a great way to feel part of the Bournemouth community, challenge yourself and make an impact regarding charity.
The route
The Bournemouth half marathon is just over 21 kilometres and begins along the cliff tops and ends at the Bournemouth pier. Along the route the scenic beach, coastline, and promenade act as a tranquil backdrop.  The run has a short incline and decline when going along the over cliff, although is flat along the promenade on the beach. The finish line located next to the Bournemouth Pier is crowded with cheering people and is an amazing place and atmosphere to finish the race.
Charities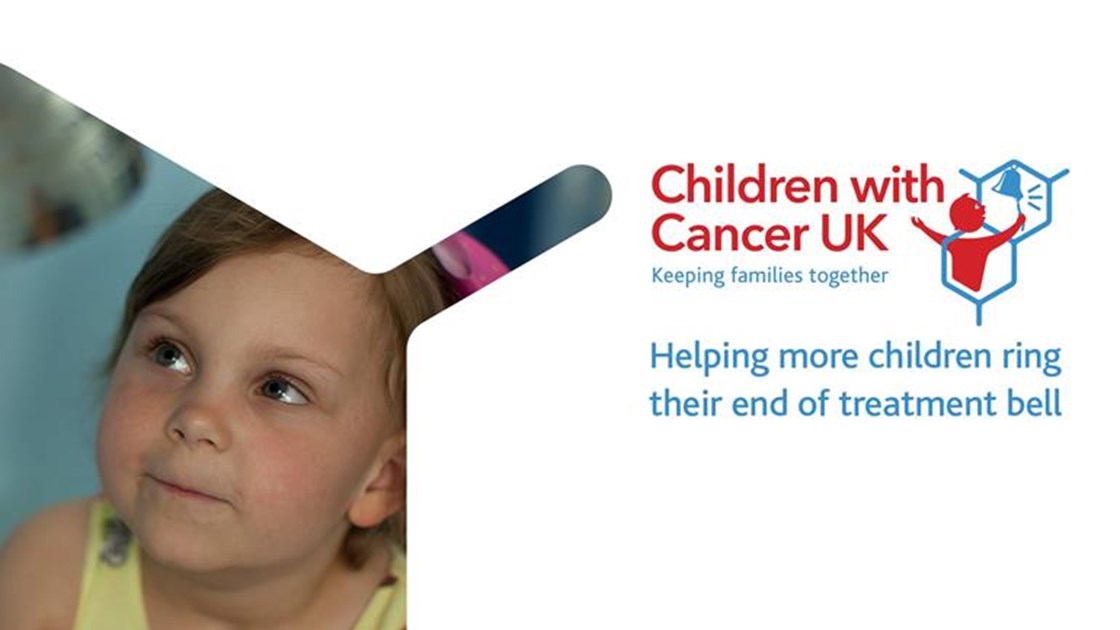 Whilst a standard entry for the race is £40.50, running the race for a charity is completely free. The Bournemouth half marathon's official charity is 'Cancer Research UK', and their affiliate charity is 'Alzheimer Scotland'. However, there are other charities that can be donated towards to run . When partaking in the Bournemouth Half marathon in 2021, I raised money for 'Children with Cancer'. They are "the leading national children's charity dedicated to the fight against childhood cancer". Cancer is the biggest cause of death in children under the age of 15 in the UK. The money raised for the charity is invested into research, supporting families, and raising awareness.
My experience
Completing the Bournemouth half marathon was the greatest sense of achievement that I've ever felt. Not only was I able to defy my expectations of what I thought I would be able to accomplish but I was also able to bring a positive impact whilst doing it. I began my training 9 months before the race, and this consisted of weekly runs and having a healthy diet. When I first signed up for the race my fitness wasn't at its peak, and I struggled with 5k runs. However, consistently training and increasing my distance with every run helped me improve my stamina and complete the race. With 2021 having many unpredictable restrictions because of the pandemic, it felt empowering to be able to take control of my fitness and health. Partaking in the Bournemouth half marathon is something that I cannot recommend more and truly an experience that as a university student has helped me grow as a person and increase my enjoyment of life at Bournemouth University.
Looking towards the future
Looking forward to 2022, the best is yet to come. Keeping an open and optimistic mindset and making the most of every opportunity possible is an incredible way to make the most of the year. Whilst partaking in a half marathon may not be of interest or be possible for everyone, there are so many other opportunities in Bournemouth to enjoy yourself and make positive impacts in your own and others lives!