Produced by Guest blogger
This is a guest blog by current student Alice.
As I am now a third year student (wow where has the time gone?!) I thought I would share some of my top tips that I picked up along the way during my first year at BU:
1) Planning is key
It doesn't matter how you prefer to plan, whether that's a mind map, a list, on a whiteboard etc but planning is so important! This goes for a lot of things; as you progress through the year you may find yourself getting a part – time job, studying for your units, taking exams, maintaining a social life as well as perhaps being loyal to a few societies that you have joined. It can easily build up so each year I always remember to buy a diary/calendar so that I can plan my days out and never forget anything!
2) Budget Budget Budget!
This is similar to the previous point but with a focus on money. As a student you may find yourself in tough financial positions once in a while (don't worry that's what instant noodles are there for) so each time my student loan is about to be transferred to my account, I will budget and see how much the loan will pay for my outgoings and then how much money I need to make to cover any other bills, that way I don't get any surprises halfway through the month!
3) First year is the time to have fun
Don't get me wrong, you go to uni to get your degree but you also go to get that uni experience and I don't think I took advantage of that enough in first year. First year was when I had the least amount of work to do and instead of going out and exploring and having fun I would sit in my room too often! Uni is only three years of your life and they are meant to be some of the best years of your life! Make the most out of them! Go clubbing if that's what you're into, explore new areas, join societies – it's a great way to settle into your new town as well as making new friends!
4) Be good to yourself
I am sure you have all heard of freshers flu and it's a real thing! After lots of partying, late nights, new surroundings to get used to and probably a dodgy diet, you're bound to start feeling under the weather! Try and get that balance where you are able to enjoy yourself whilst also getting enough sleep and eating well!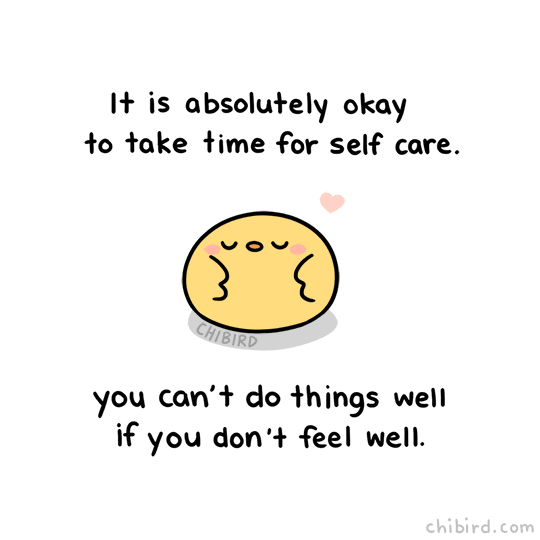 5) Homesick is normal!
It is normal to feel homesick for a while, whilst being at uni. It took me a good few weeks before I was able to settle in and that's ok! There are a lot of new things to get used to and that feeling of just wanting someone familiar there by your side is bound to occur! Just remember that FaceTime is always there and that really helped me a lot to get through the lonely times until you start making friends and realise one day that you haven't thought about going home for a while, which shows progress! Stick it out, it will be worth the wait.
6) Be considerate of others
As you are going to be most likely living with other people, everyone has their own habits that they have brought with them and some may grind the gears of others! Just try to make sure that you do your bit around the flat/house helping keep the place clean and maintaining a nice atmosphere for everyone – no one is going to appreciate hearing bass music at 3am!
7)  Say yes to more things
The uni experience can only be as good as you make it and you're not going to be able to make great memories if you hang out in your room! If there is a ResLife event that you like the sound of, or a different Freshers event that's been advertised, don't feel like you can't go because you don't know anyone else that's going – put yourself out there! As JLS once said, 'you've only get one shot so make it count, you might never get this moment again' ahh who remembers JLS eh?
8) Work before play!
I might sound like your mum here but if you get an assignment, try and get at least half of it completed before you start going out every night. Trust me, you don't want that feeling of having to rush an assignment the night before its due in – been there, done that… never again!
9) Don't understand something? Ask!
If you have been given an assignment and you are struggling to know where to start or how to improve on it, don't be afraid to ask help from your lecturers, they are there to help you and they would be more than happy to meet up and talk you through it. Also top tip: if you go and see your lecturer, they will recognise that you are a hard working student who is trying to get a good grade and that's something that they may bear in mind when they mark your work.
10) Support is everywhere!
On one of your first days at uni, you will probably be given a lot of information which may feel overwhelming. If you are unsure about anything then feel free to ask for some advice! You will be provided with a list of contact details for different departments of support so there will always be someone you can talk to. They are there to help you, use them! You can also find them here.
Hopefully this has helped to ease some of those freshers nerves and make you more excited for the year ahead! Welcome to BU!
Find out more