Produced by Felicity
Graduated
BSc (Hons) Marketing
As we enter into 2019 I have been seeing plenty of the typical 'New year, new me' statuses and 5 minute long Instagram stories showing the highlights of my friends' year and it got me thinking… What have I learnt from 2018? So here is a list of my new year resolutions.
Exercise more
That gym membership is eating into my bank balance and only going when I don't have any deadlines isn't good enough. Living in Bournemouth means I have no excuse as the beach is the perfect place to go for a bike ride or jog.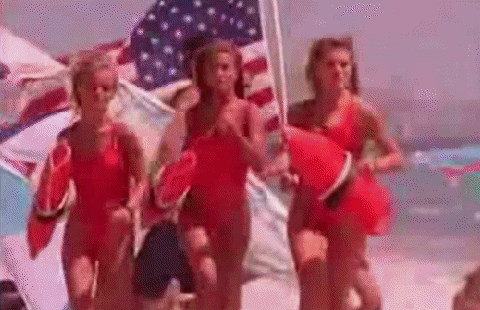 Join a new sports society
Wednesdays are typically sports days at BU, and at the start of second year I picked up an extra qualification in Marketing which unfortunately meant I couldn't get involved as much as I wanted to. This was particularly disappointing to me as I joined Sailing society in first year which was so much fun and I haven't been able to be as involved recently.
Eat healthier
My high level of pasta intake might be affordable, but it isn't healthy. I want to investigate new ways of cooking healthy and affordable food. I think I will start by taking some advice from Victoria's blog New Year – How to eat healthy on a budget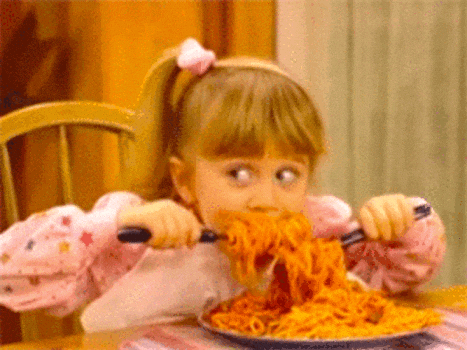 Spend more time with my house mates and friends
Second year has offered so many new opportunities and challenges which has meant I have sacrificed my social life at times. FOMO isn't fun, and I want to break up study sessions by seeing friends more. After all, you only get to do uni once!
Improve my public speaking skills
This is a crucial part of my degree I want to work on. Having got into the final of 'The Pitch', a national student marketing competition and approaching a time where I will soon be in the work place, I want to become more confident presenting my ideas.
Manage my budget
There is a running theme which seems to be emerging since I have started uni. As December comes around and the next student loan is a month away, I must become a lot more stringent with my spending. This year I want to monitor my budget, so I don't end up in this sticky situation again.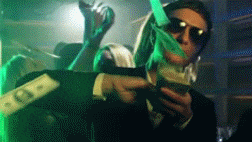 Here's to 2019! Let's hope I stick to these resolutions and make it the best year yet! Let me know what your New Years resolutions are this year in the comments below 🙂