From Bournemouth University MSc Tourism Marketing Management graduate in 2009 to Business Development Manager for the UK Chapter of the Caribbean Tourism Organisation.
Growing up on the island of Barbados inspired Bournemouth University graduate Jamie-Lee Abtar to follow a career in travel marketing.
Jamie-Lee started her working life greeting new arrivals at Barbados airport. This prompted her to explore further study in marketing and tourism and she enrolled on the MSc Tourism Marketing Management at BU in 2009.
After graduating, Jamie-Lee went on to found her own marketing and PR agency, Be Distinctly Different, focused on the boutique travel sector. She said: "Growing up on the beautiful island of Barbados is the fundamental reason that I'm so passionate about travel. As I started my career I began to interact with amazing boutique hotels which were completely off the beaten track but which were offering a really authentic travel experience. I also encountered independent travel providers which were offering clients unique experiences, but which couldn't connect with their ideal traveller. I developed the agency to provide these businesses with ways to reach customers in a competitive market."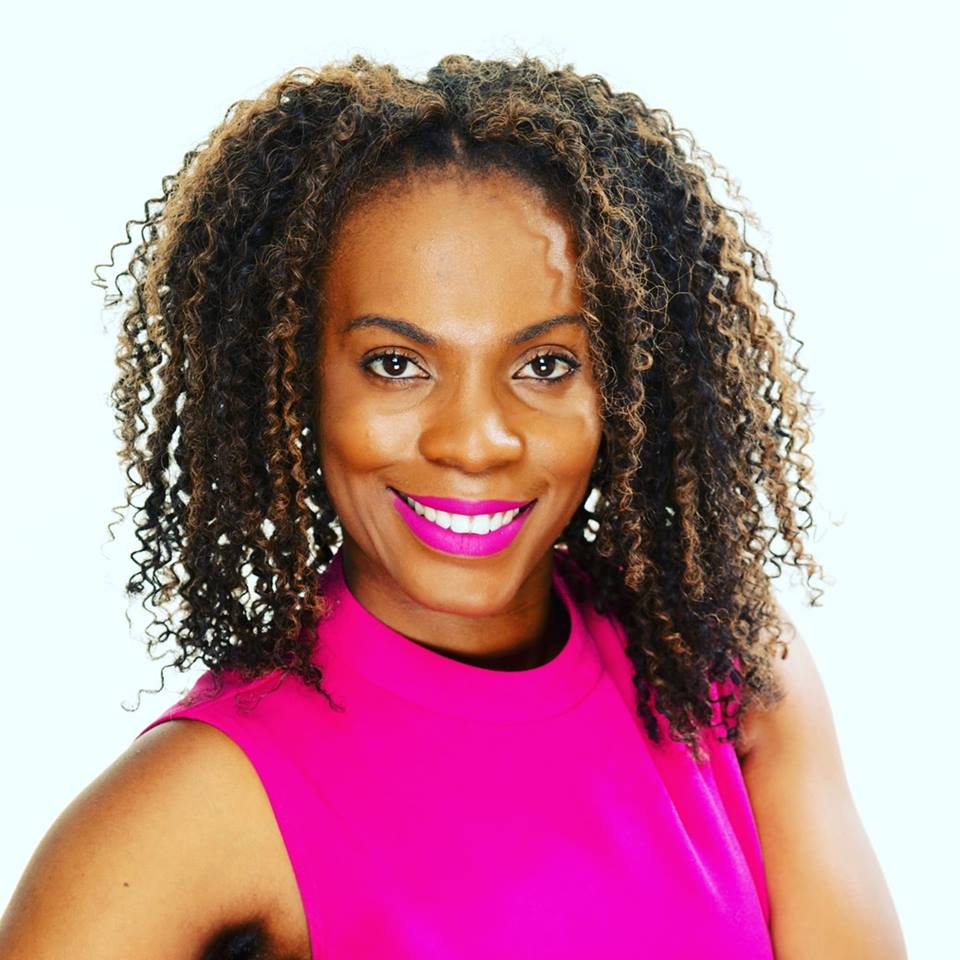 Today, Jamie-Lee continues to share her passion for the Caribbean as Business Development Manager for the UK Chapter of the Caribbean Tourism Organisation. She said: "The chapter represents more than 80 companies from across the travel industry, including national tourist offices, tour operators, travel agencies, hotels and airlines. Through this role, I strive to develop greater awareness of our members in the marketplace, develop co-operative marketing and PR opportunities and host events throughout the year to keep our members engaged."
Reflecting on her time at BU, Jamie-Lee said: "Bournemouth University provided me with the foundation to kick start an exciting career in travel, from producing top-quality reports, working with some of the best professors who challenged me to think outside the box, to my placement year which proved so beneficial to my career today."