Produced by David
Graduated
BSc (Hons) Games Software Engineering
So, imagine you made it into Bournemouth University, or are a student already. When you hear "student life", what things come to your mind first? Something frivolous and light-headed, and it's more that understandable, we, students all do that! But I would like to go a bit more creative, and tell you about some different ways to spend your free time in Bournemouth, Christchurch and Poole (from now on, it will be referred to as BCP) area that will be your home for the next few years. There is always a room for parties and fun, but sometimes it's best to take advantage of your stay here in a more creative way and have unique memories to toss around.
Travelling
One of the activities that comes to my mind and something that I regularly do is travelling! And I don't mean around the UK. It can be expensive and time consuming. Fortunately for us, ladies and gentlemen at Bournemouth University, we have an abundant places to visit around. Here is just a few of them!
Old Harry Rocks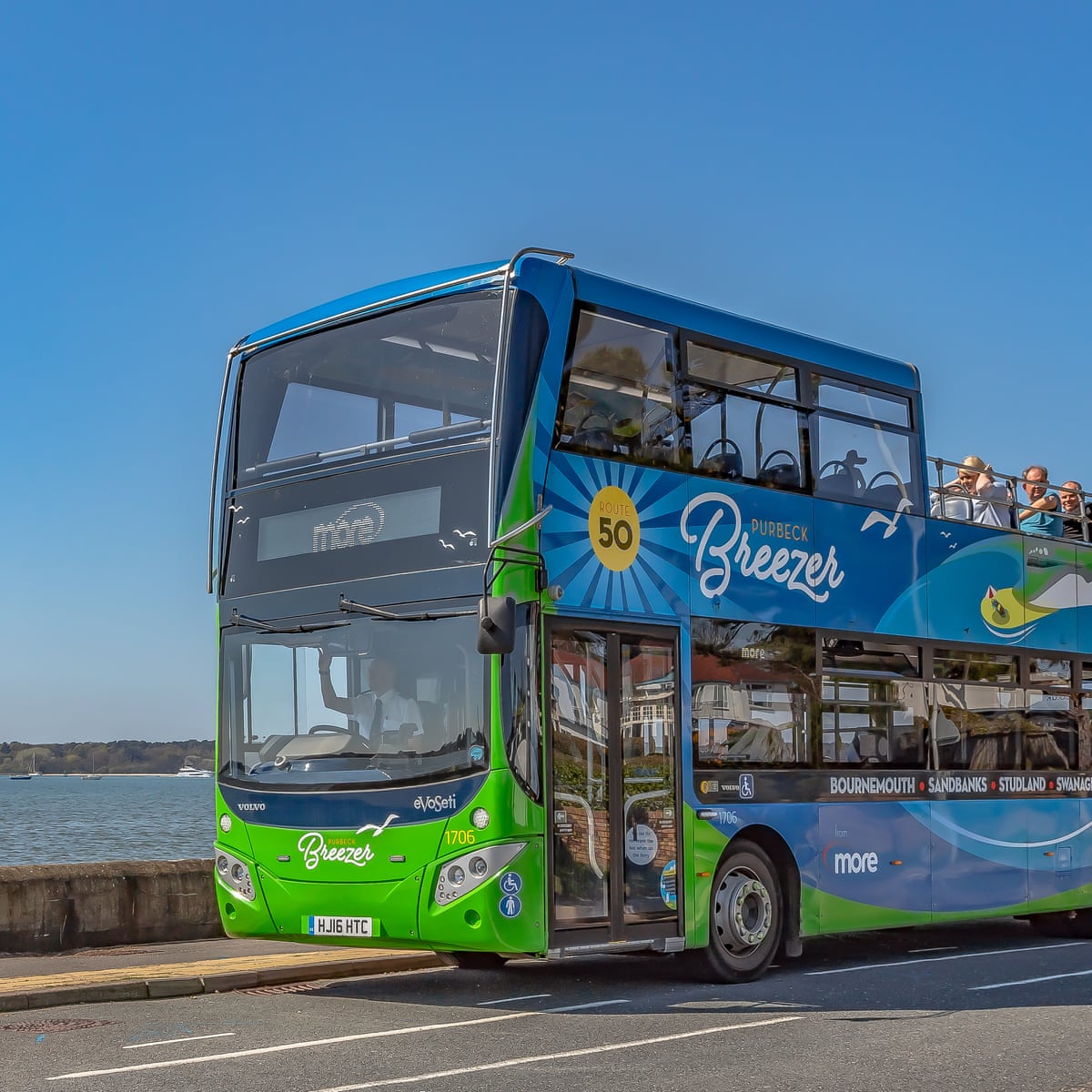 Well, Old Harry Rocks is not exactly located in BCP area, but it is pretty easy to get there from Bournemouth bus station (stand A) by taking a 50 breezer bus. This place is considered a major attraction of the whole Dorset area, being part of jurassic coast, a UNESCO's World Heritage Site. The whole coast stretches all the way from Devon, but because it's pretty far from our area, we will mostly focus or attention on Old Harry Rocks 🙂
As said previously, you can take a 50 breezer bus from Bournemouth bus station. The best season to do so is summer, mid to late spring and early autumn on a sunny weather because the trails leading to the landmark can easily get muddy. Also, during those days, the bus has an open view, which certainly adds to your aesthetic enjoyment. Beware though. The last one departs from Studland around 8:30 PM on workdays. There's almost literally no way to get back without a taxi (which, trust me, will harm  your pocket like no night club in town). Make sure you pay attention to bus schedule! But the site is something I would recommend visiting. Here is some shots that I took in February.
Norman House
This place is not as distant nor is it as grandiose as Old Harry Rocks, nevertheless, it is another landmark in Christchurch. It contains an old ruins of a house where Norman nobility used to live, you can even see a chimney in its original form. But there's actually much more to that, it was a part of an old castle from XII century. The best time to visit would be late evening, during the sunset, because there is not that much people around, which augments the historical and somewhat peaceful atmosphere of this place. In addition, you can see some very picturesque sunsets from a hill nearby. The location is located quite literally at the centre of the town so safety won't be an issue. Here is some photos as well!

Market towns around Dorset
The area has lots of market towns located in close proximity, namely: Broadstone, Wimborne Minster, Ferndown, Swanage and Studland. Why would you want to go there? Those towns have a variety of medieval and victorian architecture and an abundant number of their own landmarks, don't forget to get some souvenirs too! Definitely recommend it, just plan your schedule in order not to miss a last bus that will take your home!
Others
Like I said, in order not to make this post too long, I will mention only some of the places in good details, but there are some other places that you can take a look at. Brownsea Island, Hengistbury Head, Hurst Castle, The Tank Museum, Kingston Lacy and maybe some others that I might have missed or not know of! In short, even if you are not a big history fan, do pay a visit to at least some of those places and your stay in Bournemouth will become even more interesting! All in all, staying here is not only about the university.
Visit a beach
This place is famous for being a tourist town with clean sand beaches, and most tourists are attracted to the sea access. But it means more than that! If you want to try something new, take your friends and play some frisbee, have a picnic, learn how to surf, watch magnificent sunsets or maybe even just enjoy a view alone and relax somewhere far away from people and write poetry/draw something! The beach here is really wide, so there is always enough space for everyone (apart from heat wave seasons…). However, always check local guidelines, because such common things as open fires are not permitted due to ecological concerns. Also, there are cliffs with their own ecosystem. If you will pay attention, you may notice some grazing goats living there.
There is also an oceanarium near the infamous Bournemouth Pier and an observation wheel.
Go to a park
Sounds chlichéd and generic, right? Well… no, seriously, who is going to refuse something like this?
They even have some squirrels roaming around. Take a walk around Bournemouth Upper and Lower Gardens, Middle Chine, Boscombe Chine Gardens and Shelley Park. First of all, it has very clean air and a lot of greeenery, second, it's a good way to escape urban bustle.
Take a ferry
Whether alone or with you friends, it is very creative and original way to spend a weekend or holidays. There is a seaport in Poole where you can take a ferry that goes as far as France, or simply have a boat tour around. It's not as expensive as you may think it is and to my surprise, this part is often overlooked by people who live here!
Get advantage of living in an eventful place
Remember I told you that Bournemouth is a tourist resort? It means, this place is no stranger to hosting festivals and large events. If you are more of an art person, then you will find it interesting, as most of them are dedicated to music, arts and dances.
Conclusions
Life is too precious to be spent on simple things and activities. BU is located at quite a lively place, so there is no chance to get bored if you look for something to do. There's most certainly even more that what I described here, mainly because I haven't been everywhere (yet!), so if you want to have more information on places, things to do etc, you can check Bournemouth website, for example.