Written by Ashleigh
Graduate
BSc (Hons) Geography
I often find myself in a constant state of procrastination, spending way too much time on my phone, and chances are you do too!!!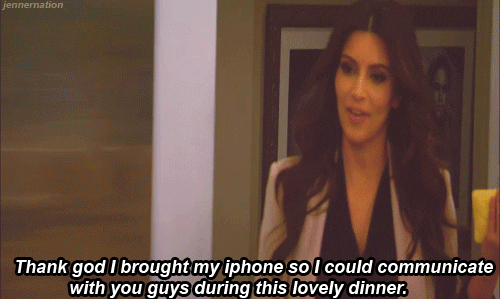 It's 2019 and not a moment goes by uncaptured by our phones. Banking/photos/messaging/calling/internet/emails/calculator/tv/ social media/dating apps/music, the list is endless!
It has been proven that spending too much time on your phone has a significant negative impact on mental health and focus levels, especially for students. Now let's not pretend… we have all been guilty of putting off that 2,500 word assignment by constantly responding to anything and everything that our phones demands… (definitely me). This habit is unhelpful for productivity and for quality of work.
Here are some tips and tricks to build better digital habits:
Make a habit of only checking your phone periodically and on your own terms, rather than when notifications demand you to. A good way to enforce this would be to turn off your notifications, even if it is only for certain social media platforms. While there are sometimes valid reasons to frequently check for messages in certain situations, is every 15 minutes on a Sunday afternoon really necessary?
There are certain apps that can help you to focus. One that I have tried and tested myself is Forest, which temporarily blocks apps on your phone, available both on Android and iPhone. This productivity app works well as it has the novelty motivator of "planting a tree" every time you wish to be productive, which will die if you leave the app… now if killing an innocent (pretend) tree doesn't guilt trip you into leaving your twitter feed alone, I don't know what will.
A good way to monitor your progress is to check your screen time. This is easily accessible on iPhone, and also has a 'Downtime' feature to schedule time away from the screen, similar to what the above app offers. Likelihood is that you will be surprised about how much unnecessary time you spend on your phone, but this may help you to reduce this time and put it to better use.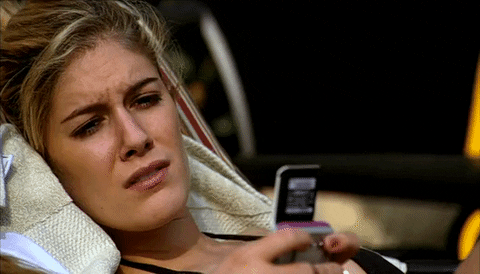 I am trying some of these tips myself, and while they do take a little while to get used to, they are SLOWLY  helping me to improve my productivity and just generally reducing time spent on my phone. Baby steps… maybe something to give a try as exam season approaches!
Lets do this! Try and cut your screen time and let us know in the comments how it goes?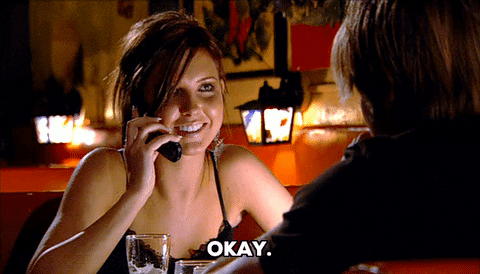 Good Luck!!!!
Find out more
Interested in the science behind digital addiction? Find out more on research done at Bournemouth University on the topic here