Our very own Sean Beer, from the School of Tourism will be identifying whether there is a growing trend within the food industry for locally sourced foods as this is seen as being more environmentally sustainable.
Come to Cafe Scientifique to find out whether producing everything locally is better for the environment. Can locally produced food have a higher carbon foot print than that which has been transported from the other side of the world? and do local producers benefit?
Cafe Scientifique runs every first Tuesday of the month (so 4th February this month) at the wonderful
Cafe Boscanova
in Boscombe from 7:30-9pm, but doors open at 6:30pm – so please do come early for a good seat!
The Cafe Scientifique team hopes you will join us for what will surely be an interesting debate!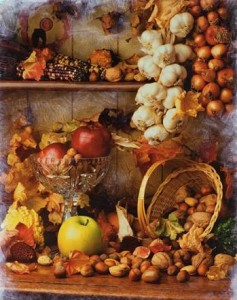 From: http://blogs.bournemouth.ac.uk/research/2014/02/03/its-february-and-cafe-scientifique-is-back-sean-beer-is-eating-local-better/#sthash.Fm7w5C8B.dpuf