Produced by Liene
Graduated
MSc Marketing Management (digital)
We all enjoy the assessments at university but some more than others. Essays, reports, literature reviews and all kinds of group projects at the postgrad level can be challenging whether you just finished your undergrad or are returning to study after several years. So let me tell you what to expect from PG level assignments and what has changed.
Every course is different, but I will go through a couple of the most popular assignment types at the PG level:
Essays – will be predominantly individual assignments and a chance to use your critical thinking skills
Reports – you can write an individual report or in some cases, you have the opportunity to work in groups and develop a report as a team
Reflection Reports – looking back at what you have done in a unit is very important, thus, this type of individual work allows you to grasp an understanding of the skills you have gained
Literature Reviews – are individual works where you can go deeper into a subject, understand its origins and evaluate critically
Group Work and Presentations – can be a challenge, however, they give you the opportunity to learn from others and learn skills which will be very valuable when you search for jobs
Dissertation – end of year project where you have the opportunity to do your own research on a topic that interests you
All of your assignments will have a marking rubric that outlines the marking criteria. It is very important to look at this whilst writing your assignments and use it as a guide to avoid any misunderstandings. At the PG level, we talk about Distinctions (70%+) and Merit (60%+), and Pass is 50%+ meaning that anything under is a fail. The rubric will always be found in the unit handbook and can vary from unit to unit so don't forget to check it every time!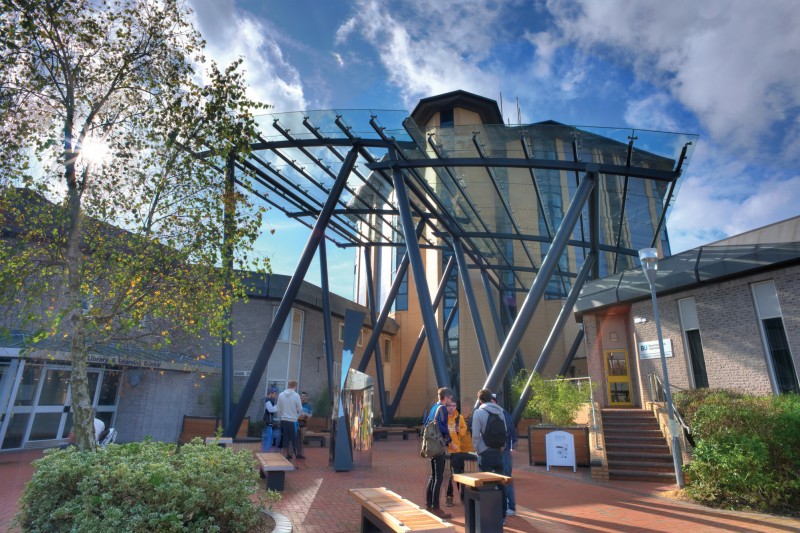 The library will definitely become your best friend during your time as a PG student and luckily for you, the Bournemouth University library will provide you with all the support needed. This is where you will find all the materials to successfully work on your assignments and the support from how to study efficiently to presentation and revision skills. There are also designated areas to study specifically for PG students.
With efficient time management and passion for the subject, there is no doubt that no matter the assignments you will whizz through any assignment thrown at you!
Find out more
https://www.bournemouth.ac.uk/study/postgraduate
https://www.bournemouth.ac.uk/study/postgraduate/postgraduate-facilities