Produced by Ashleigh
Graduated
BSc (Hons) Geography
Being a first-generation student can be a tough gig. For some, it can feel strange knowing how to fit into a place that none of your family have been before. If you feel this way, don't worry! Feelings of stress and worry before starting university are completely normal, especially if you are a first-generation student. I can safely say that all my friends and I that are now at university experienced these feelings in one way or another. Be sure to talk to your family about this as although they may not have experienced themselves, they will want to listen and make you feel better.
My personal experience
For me, my older brother was the first in our family to venture into higher education. I remember being super proud and grateful for having someone to pave the way for me into higher education, making it just that little bit easier. However, although my brother had embarked on his university journey, neither of my parents had. This made the general worries and concerns I had about starting university difficult for them to understand, especially because my brother was away at university at the time. My parents were nonetheless super supportive and were very proud to see both me and my brother go into higher education.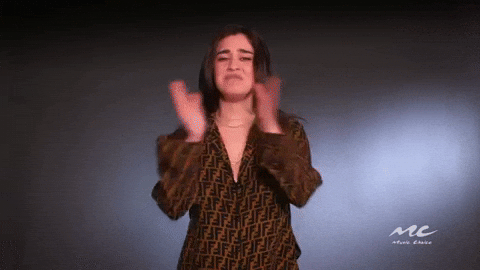 You may also find that you leaving for university (if you are moving out) can be just as tough on your folks as it is for you. They may be used to having you around, and so will probably be worried about sending you off to get your degree. This is when FaceTime has it's time to shine! I dealt with homesickness by calling my family a lot and keeping them updated which made them feel better too!
You aren't on your own!
If you are the first in your family to go to university, look at it as something to be proud of! Just because no one in your family has been, that doesn't make university out of reach for you or anything like that. If anything, it will just make your family super extra proud! If you are worried about needing guidance that you may not be able to get from family members, there is a range of support available at BU from wellbeing support, to guidance on referencing so you aren't alone!
Find out more
If you are feeling a little worried about being the first in your family to embark on your university journey, why not check out this article which show the experiences on different students in the same situation