Produced by Imogen Byers
Graduated
BA (Hons) Communication & Media
Being a BU blogging and vlogging ambassador is definitely one of the best opportunities I have had at uni. Not only does it allow me to fulfil my passion for writing and add to my portfolio for future job applications, but also gives me a chance to earn some money on the side (probably my monthly deliveroo allowance).
It's great because being a blogger or vlogger is fairly casual, there are briefs every month for any articles that need to be written so you are able to pick and choose what you write/vlog about, as well as having to option to pitch your own ideas too! It's a great way to find out more about the uni because it may entail going to an event held by a society or SUBU such as the vegan festival. If you have any pearls of wisdom from your time at uni, it's a good place to share it and pick up any other tips and hints from your peers (such as how to budget etc…)
Even if your not too confident in you abilities (perhaps to vlog) but would like to learn- then this is the best opportunity as there are other vloggers who can help you. You don't need to be the best but just passionate!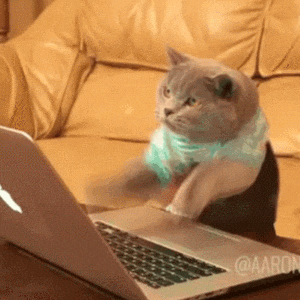 Everyone is friendly and there really is no pressure or negative aspect of the role so I definitely recommend applying! If you have any questions or want any tips, feel free to post in the comments below! Good luck!
You can apply via our website: www.bournemouth.ac.uk/ambassadors