Produced by Zlatna Nedeva
Graduated
BA (Hons) Multimedia Journalism
Cold weather, a smell of cinnamon biscuits and mince pies, Christmas tree, tinsels and a mug of hot chocolate. There is nothing that could possibly sound better than going home for Christmas when you are drowning in deadlines this December. It is honestly, the light at the end of the tunnel.
And yet, here you are finally home, surrounded by your family and friends, everything is fun and games… for the first two days. Then you just want to go back to your uni life because you are simply tired of listening to your nan talking about her new curtains.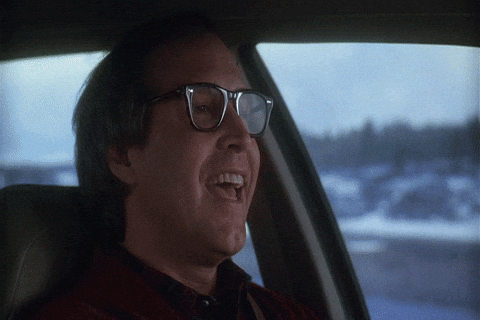 As much as I love Christmas, there are things that will always be stressful about going home for the holidays and this article will illustrate my favourite and least favourite things about this time of the year.
1. In an ideal world being home for the holidays should mean that you'll do whatever you want without worrying about uni work.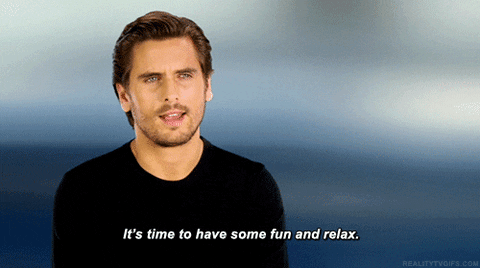 But in reality, It's hard to enjoy Christmas day knowing there is a 3,000-word essay due in the first week of the New Year.
2. Fridge full of your mum's home cooked meals equals heaven.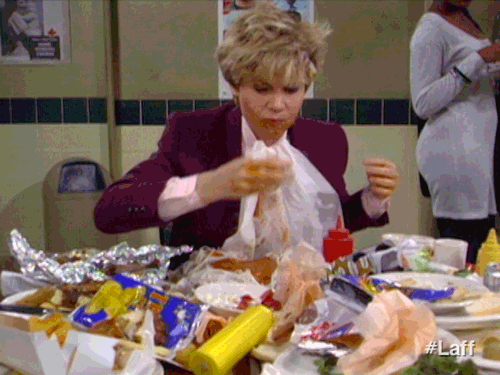 What is the downside you may ask? Only if you didn't have to tidy up after yourself. Suddenly you realize that towers of unwashed dishes and a mountain of laundry at the corner of your room are not accepted by the non-student community.
3. Christmas markets are always my favourite thing about Christmas. It is snowing, Christmas lights everywhere, it smells like mulled wine and chocolate – just like a fairytale.
It is the hunting for Christmas presents that puts me off. Plus, buying presents on a student budget is always a tricky task.
4. Finally being at home, where everything is familiar, there is free food and no bills. It is actually amazing.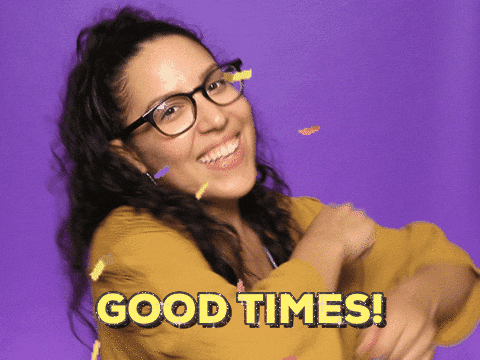 But that also comes with a set of rules you are used to living without. Rules that are enforced further when family members come to visit.
5. Finally being with your family and closest friends from childhood are what actually brings the Christmas spirit. It seems like you have not seen them for ages and you have so many things to say.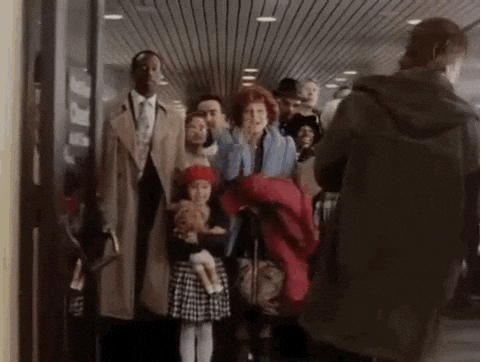 But at some point, you realise that you are answering the exact same questions over and over again. And also that story about what happened when you went out with your uni mates a few weeks ago is not as funny as you thought it would be.
6. Making plans for the holidays is always exciting. But when you are an international student and the holiday is actually going home, there is an extra anticipation that creates butterflies in your stomach.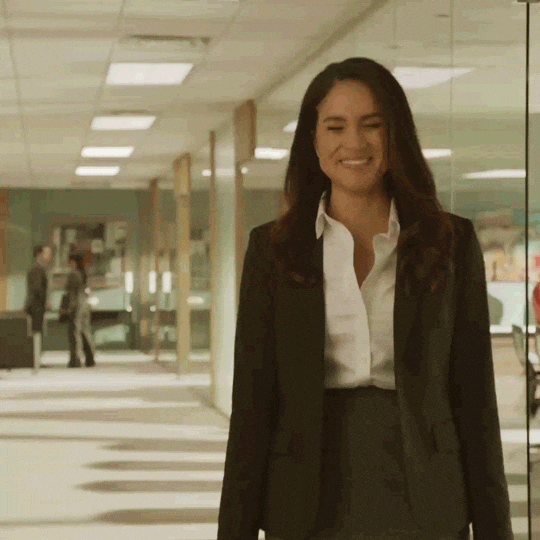 Only if flights were not so expensive around Christmas that after you book one you have to choose between dinner and buying your next semester textbooks.
7. Christmas music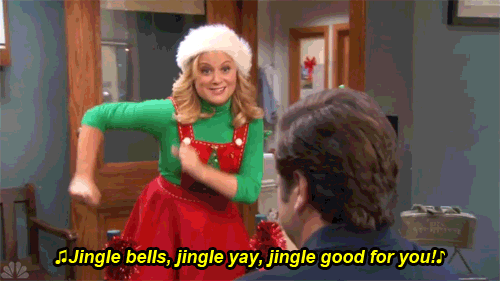 While there are plenty of the cheerful, sing-a-long songs, there is a fair share of the annoying ones as well.
8. You finally have time to catch up on all the programmes that you have missed because of the number of assignments that you had to submit before Christmas.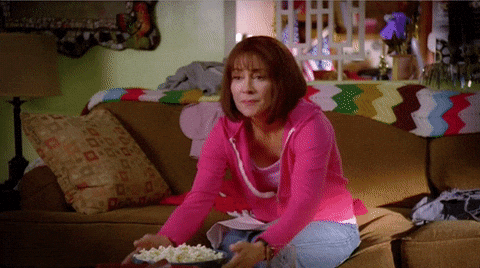 The truth is that your mum is not going to let you binge-watch Netflix for hours. Instead, she will insist you to be awake all day so you can do 'family stuff'.
Nevertheless, even though sometimes it might be stressful, Christmas is still my favourite time of the year.