School of Tourism researcher Dr Tim Breitbarth (Sport Academic Group) delivered a keynote presentation at the 8th Health and Wellbeing At Work conference in Birmingham at the beginning of March. Health and Wellbeing At Work is the UK government's programme for improving the health and wellbeing of working age people.
Now in its 8th successful year, the two-day conference held at the NEC featured – for the first time – a track fully dedicated to Corporate Social Responsibility (CSR). Tim has published widely on CSR in international business and sport. The thousands of national and international participants could pick and mix from 20 tracks and visit the large exhibition.
Following Tim's presentation on 'Making the business case for CSR', other well-known presenters and practitioners like Professor David Crowther (De Montfort University), Mark Baird (Head of Industry Affairs & Alcohol Policy, Diageo), Nicky Day (Director of Corporate Partnerships, WWF) and Karen McArthur (Global Head of Corporate Responsibility, Thomson Reuters) informed and inspired the audience.
Invited by Sterling Events, Tim also co-chaired the track together with Yogesh Chauhan (Director Corporate Sustainability, Tata Consultancy Services; Business In The Community Board Trustee Director).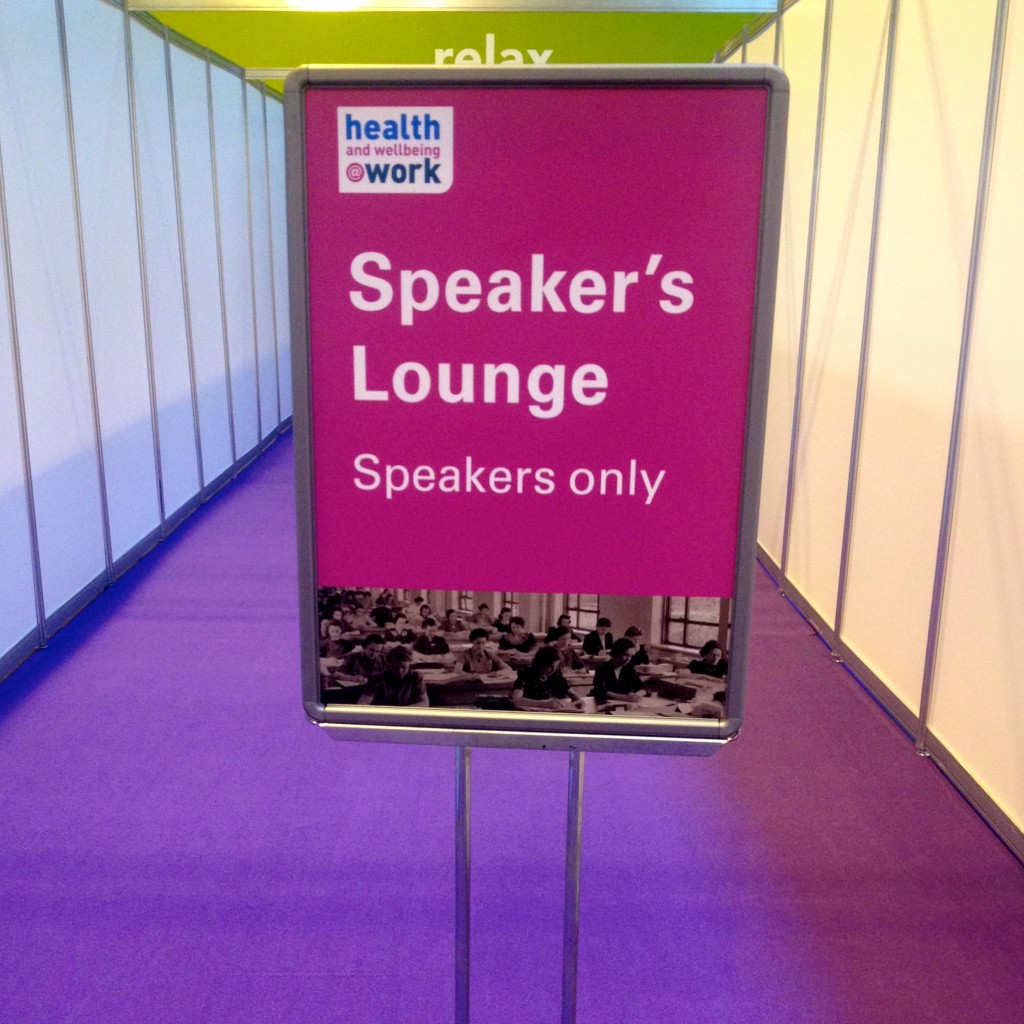 From: http://blogs.bournemouth.ac.uk/research/2014/03/18/bu-scholar-keynote-presenter-at-health-and-wellbeing-at-work-conference/?utm_source=digest&utm_medium=email&utm_campaign=daily