Produced by Guest blogger
Whether you are a current student, or you are looking forward to being one, university life can sometimes be a little stressful… maybe now more than ever. It is super important at this time to look after your mental health just as much as your physical health. Yoga is an amazing way to combine both of these; allowing you to move your body while maintaining a focus on your breathing to encourage mindfulness.
My favourite yoga app; Down Dog, is currently kindly offering free access to all students up until 1st July 2020, all you have to do is sign up using your Bournemouth (or institutional) email! This includes access to two types of yoga apps, along with some other workout apps in the series too. This is a fantastic opportunity, especially if you aren't too sure whether you will like it because it will allow you to try out yoga at home without costing you a single penny! Here are some yoga myth busters to get you on board yoga fan club with me…
"I don't think yoga is for me"
I've heard this from so many people, but the truth is: yoga is for everyone! It isn't just for pros that are lucky enough to be able to do their practice on the beach and take cool instagram photos of it… It's for you and me, to do at home! All you need is some space; and ideally a mat, but not even a mat is essential…I don't have one so I am currently using a slightly unconventional blue picnic blanket, but really any soft surface will do. When I do my practices inside, I just use a towel on top of the carpet.
How will yoga really help me?
Yoga has so many benefits. The biggest one for me is that it helps to reduce stress. The poses are designed to flow with your breathing, which helps you to feel more relaxed. It also increases flexibility – but don't let this one throw you off, this doesn't mean you have to be in the slightest bit flexible to begin yoga! I certainly wasn't, to begin with. With every practice, you can focus a little more on gaining flexibility… after all, practice makes perfect!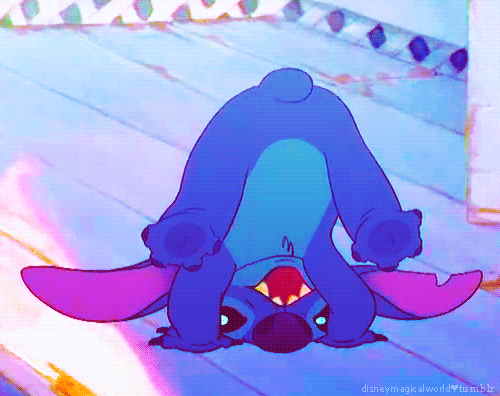 "But isn't all yoga the same?"
There are also so many types! Not all yoga types are the same.
The great thing about Down Dog is that it allows you to tailor your practice: you can choose the time of your practice, any specific focuses you want e.g. back bends, side stretches, core strength, flexibility etc. and the length of your Savasana at the end (the relaxation that your practice will end with). It doesn't have to be slow either; I have used the app for some practices that have really made me break a sweat recently!
I really hope that some of you give yoga a go after reading this… and that it helps you just as much as it helps me!