Relays positively impacts all three areas of Wider Participation development, connecting the whole student journey:
ACCESS – working with a range of schools and community organisations the student RELAYS   ambassadors

raise understanding of and aspiration to HE through sport and arts focussed outreach activities in school, community and through campus visits.



STUDENT SUCCESS – The student ambassadors develop personally and professionally in their chosen sport, arts or management area, gaining focus and confidence through their volunteering which they apply back to their degree studies, improving retention and developing their social capital and a firm sense of belonging at BU through the co-curricular and social engagement. Additionally the ambass

adors obtain skills training and CPD, can achieve recognition awards and access commitment bursaries.

EMPLOYABILITY – Students volunteer and may gain paid employment experience in a variety of local organisations and through the Relays supported events and opportunities personally developing their confidence, resilience, independence and understanding of professional behaviours and interaction. Students obtain relevant additional qualifications through the CPD and bursary schemes and real application and interview experiences when applying for Relays leadership roles. Relays will extend its reach to offer placement positions to WP students (one per year).
Participation in Relays is recognised as part of the Collaborative Player badge of the Global Talent Programme and allows you to gain credit towards your Global Talent Award. Find out more here www.bournemouth.ac.uk/student/global-talent
RELAYS Strategic Links, and how you can help create a local sporting LEGACY

Raise personal aspirations & attainment and create an outstanding student experience through practical opportunities for students within the WP & FA remit (BU2018 C1).

Develop a diverse range of opportunities for all BU students (BU2018 S3).

Enhance WP student employability skills via practical application experiences, to compliment academic aspects of University life (BU2018 S3, I1, I2, I3)

Extend and develop internal and external partner links to enhance the diversity of opportunities (BU2018 C3).

Engage the local community via schools, youth services and the local council (evidence suggests students from areas of deprivation or low socio economic backgrounds may have more affinity with community based volunteering) (BU2018 C3).
What to do Next?
We're looking for passionate sports ambassadors to help us run and deliver our social sport programmes.
Whatever your skills – refereeing, coaching or organising – we'd love to hear from you. Volunteering will enhance your CV and you'll meet great new people too.
To register your interest and for more details, pop into the SportBU reception or email us and our dedicated team will be happy to help get you on your future development pathway: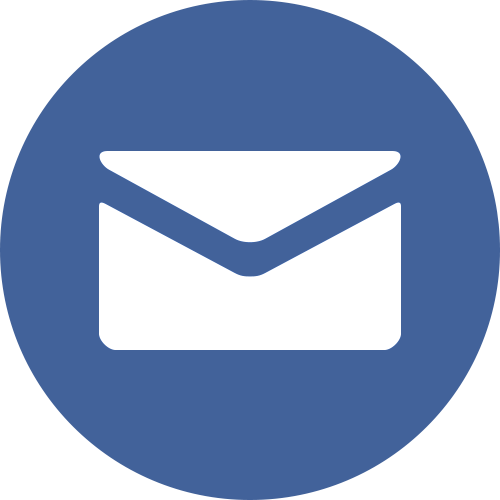 relays@bournemouth.ac.uk
Further information
Take a look at our student introuductory pack for more information on RELAYS, the benifits of being a RELAYS volunteer and How to get involved this year (Relays Introductory Pack – link Below):
---