---
---
What is Campus Sport?
Our Campus Sports allow any Staff, Student or community member the chance to take part in recreational sport without the obligations of long term registration. Between our Campus Clubs; Courses; Pay & Play; Leagues we have something for everyone!
Campus Sport is SportBU's range of activities that are available to all BU and AUB students while the majority are also available to staff and the community. The aim is to offer a sporting activity for everyone. Whether it be allowing someone to play a sport they already love or giving them the opportunity to try something new.
With no skill or fitness requirements and most activities based on the BU Talbot campus at our state of the art facilities, there are plenty of reasons to get involved.1
Activities ranging from drop in sessions of Basketball and Table-Tennis to courses of Jiu Jitsu, Snowboarding, Canoeing and Kayaking. We even run clubs for sports such as Badminton if you fancy something a bit more social, and leagues including 5 and 11 a side Football.
With over 40 different ways to enjoy over 25 activities, Campus Sport will have something for you. Click the images below to see our full range of Campus Sports per week:
---
More Information
Campus Sport Timetable 2018
Open Day Video 2017
SportBU Open Day video 2017
Chris Payne – Participation Manager; Emma Burton – Participation Administrator & Receptionist; Josh Harris – Duty Supervisor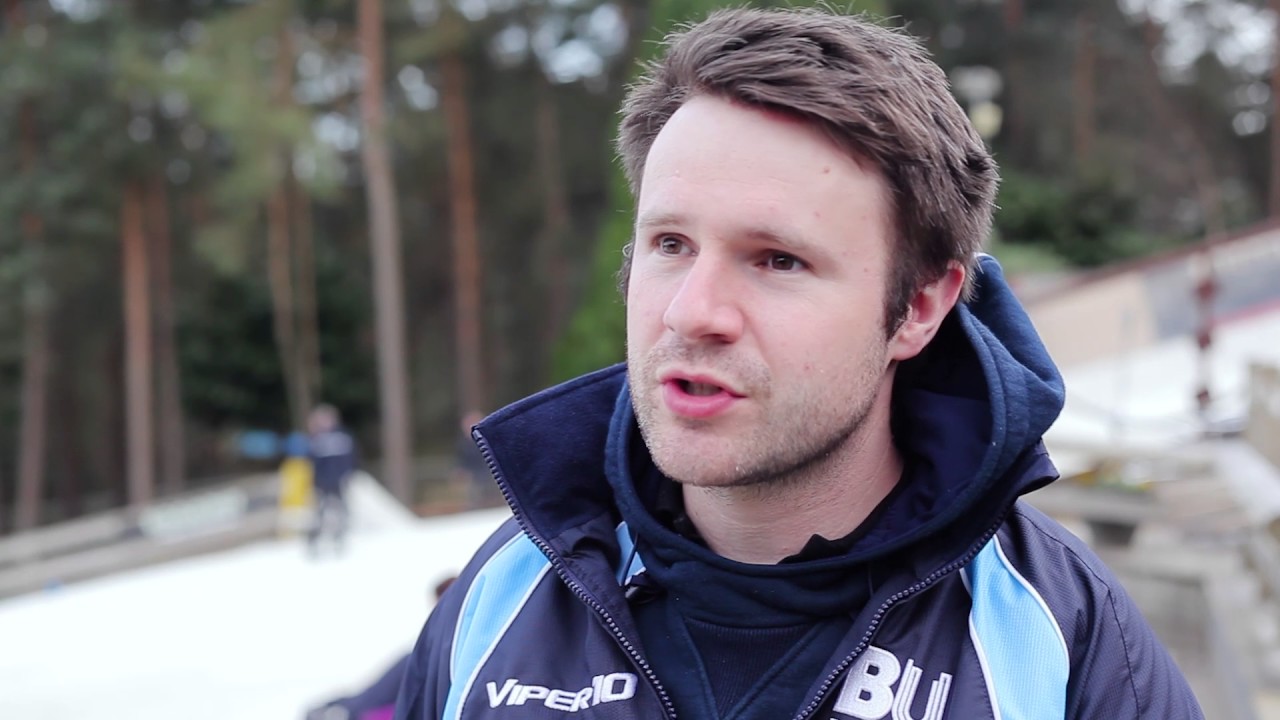 Open Day video 2017