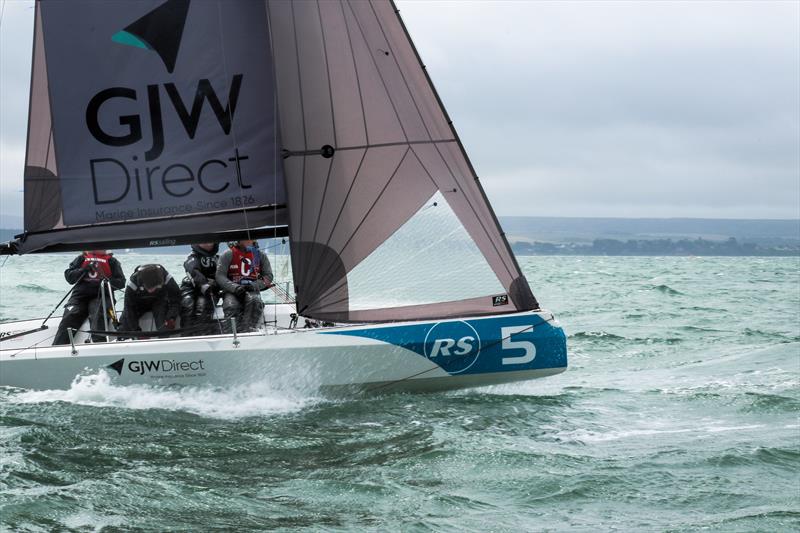 The advantage of home waters proved to be successful again in the 3rd British Keelboat League Qualifier hosted by the Royal Lymington Yacht Club. But it was their neighbors Lymington Town Sailing Club (LTSC), who topped the leader board after 2 days of racing on the sprint course in the West Solent.
---
Bournemouth University Sailing Club joined Royal Lyminton Yacht Club me (host club) in the British Keelboat League Qualifier this month. The opening race of the day went to the London Corinthian Sailing Club team skippered by Anna Dobson. They were closely followed by the young Wessex team. Bournemouth University blew their oppositions out of the water (metaphorically) pulling off a 3 race win!
The Royal Lymington Yacht Club welcomed 9 other teams on Saturday morning and Race Officer Malcom McKeag promptly got racing under way in the stiff south westerly breeze of 20 knots.
Read how Bournemouth University got on, narrowly missing out on the top spot and podium finish: